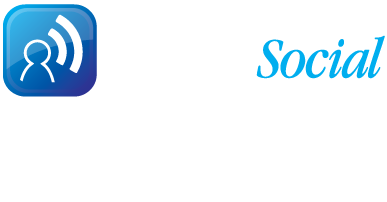 The experts say you will be out of business in 5 years if you don't have a solid social media program.
Social Media is Here to Stay.
Here's What We Can Do For You.
Develop and execute social media strategies for your business.
Set up, manage, and monitor all your social media profiles and listings.
Create check in specials or offers driving new customers to your restaurant.
Monitor and improve your online reputation and build brand loyalty.
Listen, converse, and cultivate relationships with existing and future customers.
Increase your online visibility of your business.
Take control of your digital brand before someone else does.
Notify you of all online reviews, tips, and comments regarding your business.
Help you reach out to your customers with VIP, Loyalty, and E-Club email programs.
We do the posting, tweeting, and pinning for you.
Save you time so you can focus on running your business.
Why You Need Us.
Your business' online presence is growing expontentially, with or without you, and it must be monitored, nurtured & managed everyday.
Your customers are searching for you, will they find you?
You have to connect with people today in order to have customers tomorrow.
It's happening with or without you. It happens when you're too busy doing other things.