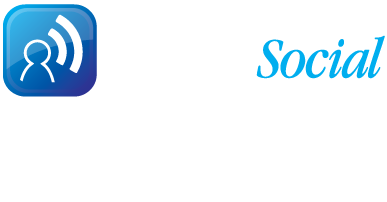 What is Social Media?
Social media is a broad term that encompasses location-based technologies that allow groups of people to connect with each other. Learn More...
Your customers are there. Your competition is there. Why aren't you? AcclaimSocial is your source to manage your restaurant's reputation, reviews, and news on the current most popular social networks. Social media takes commitment and consistency. Do you have the time? If you are overwhelmed, let us help. We are experts in creating and managing social media profiles. We'll work with you to decide which sites and media is most important to your brand.